Vastu Vihar Biotech
On The Verge Of Creating New Age Therapeutic Solutions For Autoimmune Diseases
We are an emerging drug development company committed towards finding a possible cure for certain autoimmune diseases. We focus on specific techniques, such as Extracellular RNA (exRNA) based therapies that can help accelerate the discovery of a novel therapeutic solutions for the benefit of patients and healthcare providers.
Know More About Us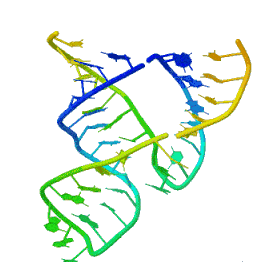 Research and Development
Vastu Vihar Biotech chooses to work only on the health issues where we are able to gain a deep understanding of the underlying causes, and then move forward with the research and development work, ensuring its success in near future.
We are a R&D unit based in Bodhgaya, Bihar, approaching towards the pre-clinical and clinical trials on our drug based on Ribozyme for diseases like Asthma, Psoriasis, and Chronic Hepatitis to name a few.
Our laboratory has the latest equipment to conduct various biotechnological experiments starting with basic cell biology to modern DNA analysis.
Our RESEARCH CENTERS